The Boston Celtics had a difficult conclusion to the 2021 season. They were bested by the Brooklyn Nets 4-1 in the first round of the Eastern Conference playoffs. For many teams, making the playoffs is a great season.
For a team like the Celtics, this is unacceptable. Boston is not called Titletown for losing.
The Celtics are officially focused on the 2021-22 season with free agency beginning at 6:00 PM ET on Tuesday, and the franchise needs to make somes move to become a contender.
Here is a guide to Boston Celtics 2021 free agency.
Players Under Contract for the 2021-22 Season
The team has multiple players locked in for the 2021-22 season.
The Celtics were able to drop $10.5 million thanks to their blockbuster trade bringing Al Horford and Moses Brown to Boston. The most significant chunk of money was saved from Kemba Walker's $36 million salary.
This was replaced with Horford's $27 million check, which will help Boston against the salary cap heading into free agency. The projected salary cap is $112.4 million, with the luxury tax coming in at $136.6 million.
Boston traded the 16th overall pick for Moses Brown's contract, which also saved money. By trading their first-round pick, they will save $1.5 million. It will also help open cap space in the coming years after 2022 if that is the path the front office desires.
Building a Championship Roster
The Celtics have 13 spots, but 11 players already have guaranteed salaries. Jayson Tatum not making the All-NBA squad saved them $5 million on his contract, so they will have extra money from this falter.
The team is $13 million short of the hard cap from the NBA. This will give the Celtics a mid-level contract to sign in free agency. President of Basketball Operations Brad Stevens has a few options heading into NBA free agency.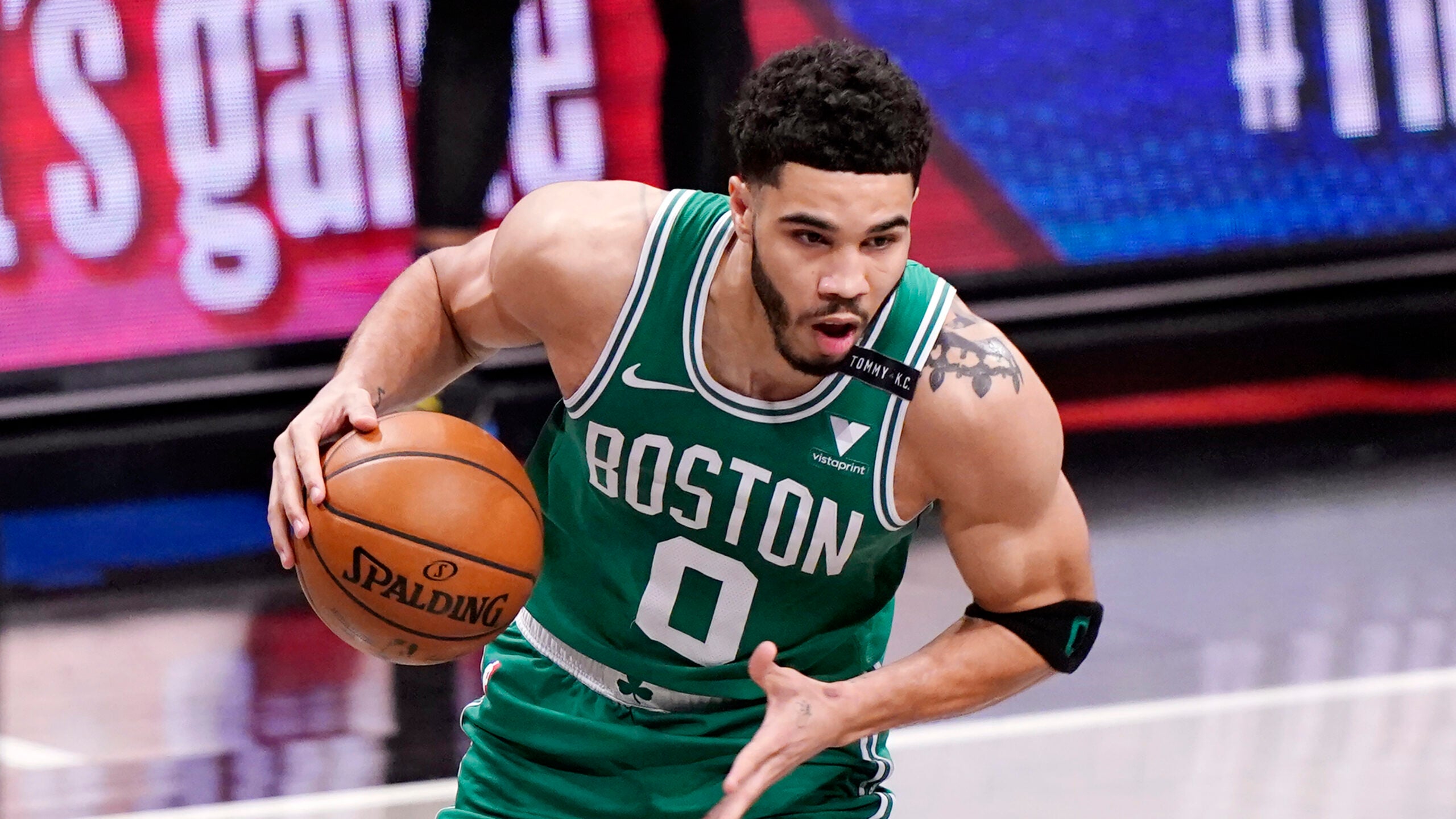 Stevens can avoid long-term deals and build around Jayson Tatum and Jaylen Brown. However, he could also lock in players for long-term commitments that he believes would be an excellent fit to accompany these two stars.
For Stevens, flexibility is critical, and he has continued to stress this since stepping into his management position.
"We felt that one of the things we wanted was the ability to be unencumbered moving forward and kinda have a road ahead. We have a lot of things that we have to address appropriately, and this is really hard."
There have been a variety of free agent rumors circulating around the Celtics in the past few weeks heading into Tuesday. Three possible targets are Jeff Green, Avery Bradley, Kelly Olynyk, who all used to play in Titletown.
The ideal move would be to make a trade for Bradley Beal of the Washington Wizards. However, this could stronghold Boston's payroll moving forward.
Stevens does not seem to be confident in resigning Evan Fournier with him entering free agency. He was a rental in 2021, so this was expected, but his presence would help the club in the coming seasons.
NBA free agency begins Tuesday at 6:00 PM ET and deals can be finalized at the end of the week.
---
Join our Discord
to leave a question or comment regarding this article. We have sports fans talking betting all day — every day! JOIN THE DISCORD NOW AND QUALIFY FOR PRIZES & BETTING SWAG!
---