The Red Sox have not been winning on or off the field. The team has dropped the first two games of their series against the Tampa Bay Rays and are being mangled by positive COVID-19 tests at the same time.
Overcoming the Loss of Xander Bogaerts
The latest trouble came on Tuesday night when Xander Bogaerts was pulled before the second inning after a positive COVID-19 test was revealed. All the positive cases have hurt the team, but Bogaerts is the leader of the team, so it will be hard for Boston to keep moving forward. Nevertheless, Alex Cora has stayed positive done a solid job leading the club through this tough time.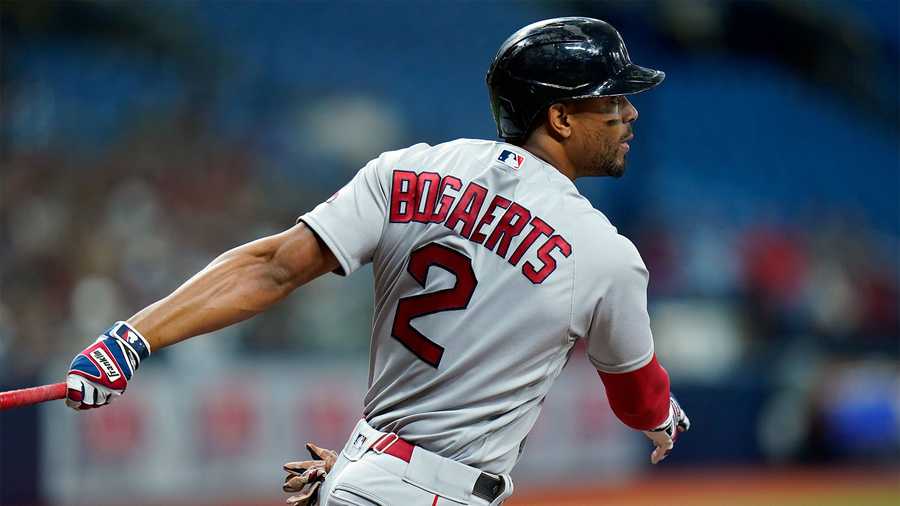 Jonathan Arauz, who started at second base, took over for Bogaerts at shortstop. Yairo Muniz filled Arauz's spot at second base.
In the postgame presser, Cora spoke about the difficult task ahead without the shortstop.
"Obviously, Xander is the leader of the team. He's one of the best shortstops, if not the best shortstop in the league, and we're going to miss him."
Since Friday, six players have tested positive for the Red Sox, including Bogaerts. The other five players are Hirokazu Sawamura, Martin Perez, Matt Barnes, Enrique Hernandez, and Christian Arroyo.
Red Sox Bullpen Troubles
The bullpen has been an Achilles heel for the Red Sox in 2021. When the COVID-19 issues are factored into the equation, the unit is nearly nonexistent.
Sawamura was placed on the COVID-19 Injured List on Tuesday, and Josh Taylor was also added as a close contact individual. These are two critical relievers for the team.
Additionally, Martin Perez and Matt Barnes were placed on the COVID-19 Injured List before Monday's 6-1 loss to the Rays. There have also been numerous coaches separated from the team, including first-base coach Tom Goodwin and quality control coach Ramon Vazquez.
Kyle Schwarber spoke about the effect on the team, and it was apparent that Boston is struggling.
"It's unfortunate. I think your biggest concern is just the health of the individuals. This is no joke."
Hunter Renfroe Returns
The one positive of the series against the Rays has been Hunter Renfroe. On Tuesday, Renfroe returned from the bereavement list after leaving the team last Thursday to attend his father's funeral.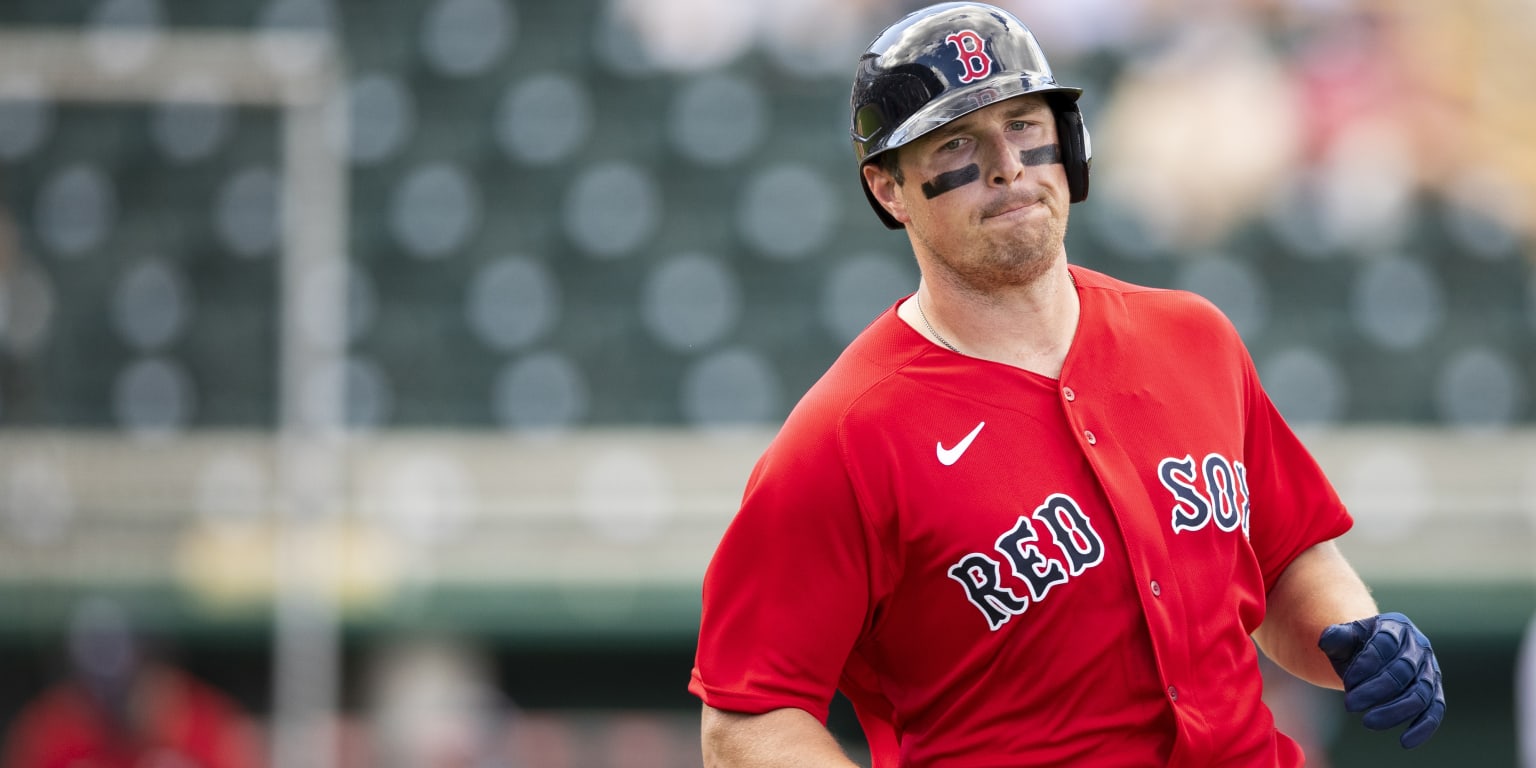 He returned in style with a 2 for 5 night with two doubles and a run scored. Boston is 20-23 since the All-Star break, but they still control the second Wild Card position in the American League. However, they need to win because Oakland is one game back and riding a three-game winning streak.
---
Join our Discord
to leave a question or comment regarding this article. We have sports fans talking betting all day — every day! JOIN THE DISCORD NOW AND QUALIFY FOR PRIZES & BETTING SWAG!
---